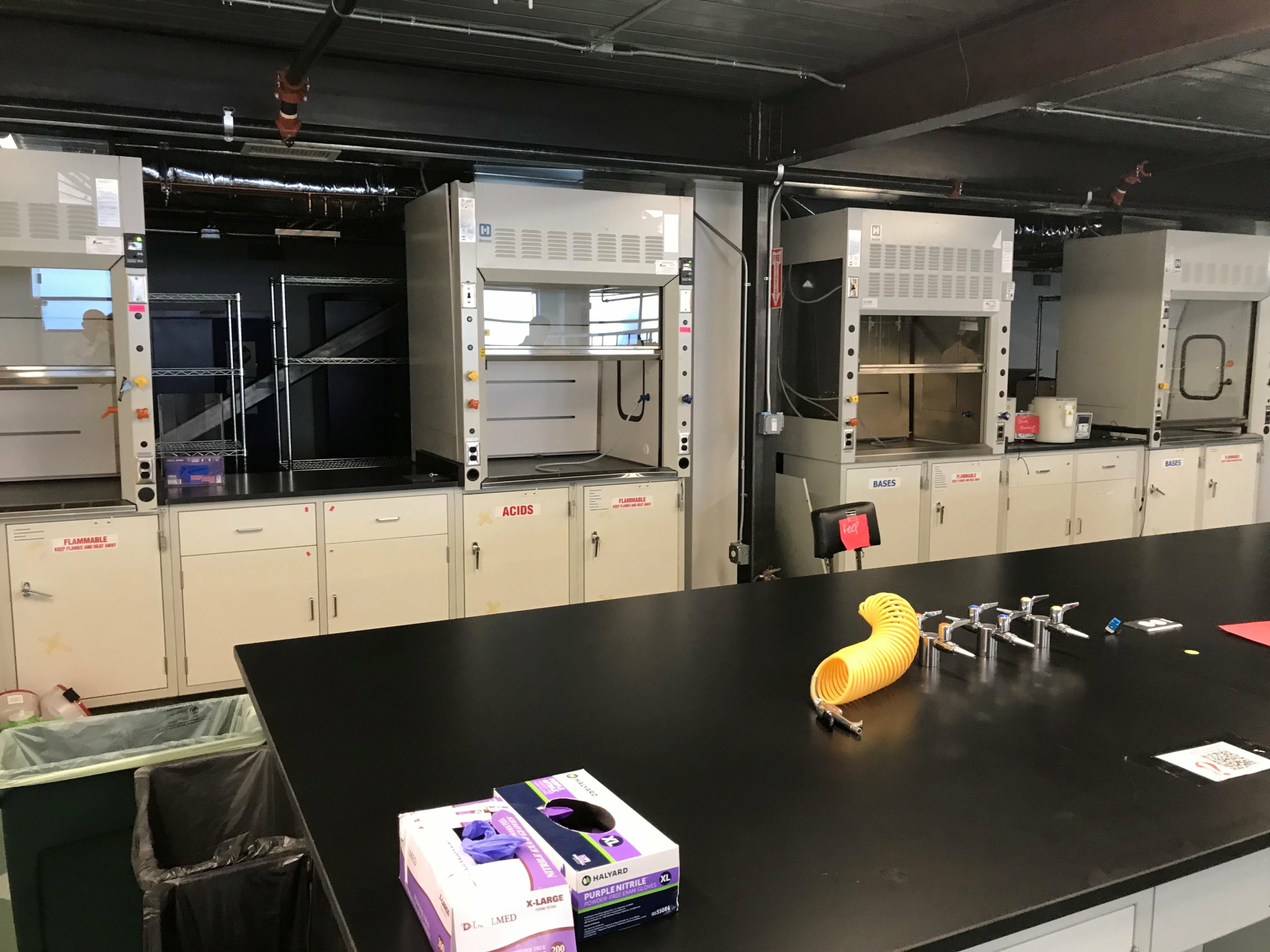 Welcome to TCS TEST & CERT
Cleanroom Testing and Certification Services, Inc. is a prominent service provider for the Bio Science, Medical, Semiconductor, Automotive, Pharma, Photonic, and Nanotechnology Industries. Our trained technicians test and certifying biohoods, fumehoods, flowhoods, compressed dry air, airflow filming, pressurization, balancing and cleanrooms using sophisticated equipment calibrated to NIST, ASTM or ANSI standards. We offer a variety of testing such as airborne particle counts, air changes per hour, viable and non-viable, surface bioburdens, filter integrity testing, relative humidity and temperature measurement and more. We provide certification details in appropriate format to our clients, easy to read and comprehensive reports, yet meeting their industry standards.
Contact Us
You are welcome to call but you can also book a appointment online! Please feel free to reach out with any questions.
our Specialists
We ensure compliance for cleanrooms, Biosafety Cabinets, fumehoods, flowhoods and environmental areas.